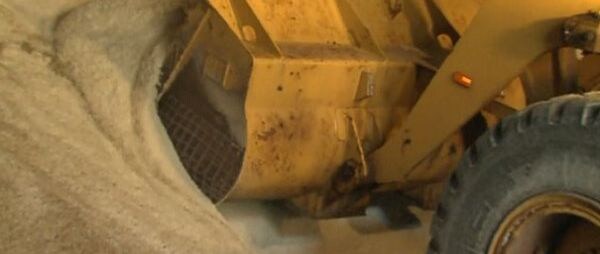 Protecting Your Car Or Truck From Massachusetts Winters
If you are from the Boston area, you know that winter can be a tough time, not only for your mental state but also for your vehicle. When Route 95 gets covered with snow and ice the Commonwealth does not hesitate to unleash a flurry of salt the likes of which have not been used since the original colonies salted cod as a means of preservation and trade.
While this road salt decreases the possibility of an accident it can cause substantial damage to the undercarriage of your vehicle, below are some tips from our
Needham Collision Center
on how to maintain your vehicle in top shape this winter.
How To Prevent Road Salt Damage
The best way to make sure that your vehicle does not suffer from salt damage is to take measure to ensure that the corrosion does not occur in the first place. Actively managing your basic maintenance is good start.
1. WASH: Make sure that your vehicle is thoroughly washed, including the undercarriage on a regular basis. Too many drivers in Massachusetts drive around in vehicles that look like they just emerged from a salt mine. During the winter months you should wash your vehicle after every snow storm.
2. WAX: After washing make sure that you regularly apply wax to the vehicle's paint for added protection. The wax in the car wash is ok, but you should really have a good wax coat applied a few times a year.
3. TREAT: Above and beyond the wash and wax, you can have the undercarriage of your vehicle hit with a rust prevention treatment.
Managing these steps, on a regular basis, throughout the winter, can help ensure your vehicle remains in safe condition without any unnecessary rust or corrosion.

How Can I Fix Damages Caused by Road Salt?
If your vehicle has already been damaged by corrosion caused by road salt, Muzi Collision Center can help. We have a number of state-of-the-art facilities that specialize in auto body care and can have your vehicle looking like new. We are able to work on any brand vehicle and our ICA- and ASE-certified technicians utilize OEM equipment. We also back all of our work by a full warranty.
Be sure to maintain your vehicle this fall to prepare for the cold Massachusetts winter to ensure minimal damage caused by road salt. For more information about auto body repair, contact any of our facilities serving Needham,
Newton
, and
Norwood
.