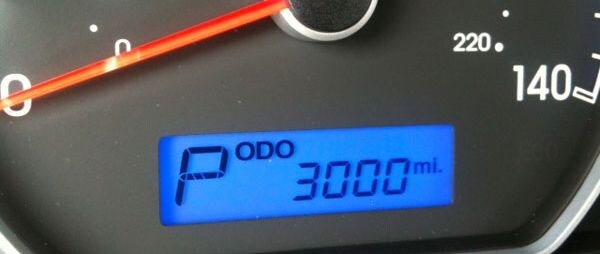 In today's technological environment it is easier than ever to get information distributed to a massive online audience in a matter of seconds. This improved connectivity is a double-edged sword making it increasingly difficult to discern fact from fiction, or, at least, exaggeration.
This dilemma can ring especially true in the realm of car care, and that is why our Needham Collision Center has decided to debunk some of the most common car care myths. In this post we will debunk the myth of the oil change.
MYTH 1: We Need To Change Oil Every 3,000 Miles
This is a prevalent myth which has been perpetuated by local mechanics and service centers in search for increased profits. The truth is that both oil and engine technology have greatly improved, in recent years, making oil changes necessary about every 10,000 miles.
Intervals do vary manufacturer to manufacturer, and are dependent on the severity of the driving conditions, so it is best to consult your owners manual for the exact mileage. But it is safe to say that it is likely between 7,500 miles and 10,000 miles. Many vehicles are also equipped with electronic monitors that can provide an indication when it is time for service.
So that sticker in the top left corner of your windshield is really not much more than a clever marketing device and you need not pay it any mind.
The Muzi Collision Center is the leading Needham Collision Center serving customers in the greater Boston area. We are located off Route 95 at Exit 19B in Needham, Massachusetts. Schedule an Appointment Today.