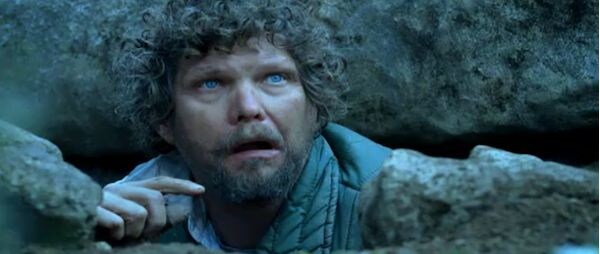 Here at the
Muzi Collision Center
we can neither confirm nor deny that it is possible for a human being to survive underneath a rock that is large enough to provide adequate shelter for an extended period of time; however, that is the only feasible explanation for why a local Newton, Massachusetts resident has not heard about the new
2015 Ford F-150
.

The 2015 Ford F-150 is now available for purchase by Newton MA residents at Muzi Ford located at 557 Highland Ave at Exit 19B off Route 95. The new Ford truck has been renowned for its aluminum body, composed of military-grade aluminum alloy, that sheds over 700lbs of weight on the new pickup yet remains stronger than its steel predecessor.
The weight savings of the new aluminum body provides the F-150 with an incredible 19 mpg city and 26 mpg highway making it the most fuel efficient truck in its class! The new installation makes it even more fuel efficient than the Toyota Tacoma and the 2016 Chevy Colorado.
We here at the Muzi Collision Center are impressed by Ford's determination and commitment to completely overhaul the pickup truck that has been the best selling in America for 37 years. Our team will be fully prepared to prepare the aluminum body of the 2015 F-150 in Newton, MA.